As of Winter 2017, Shine Pics will offer new services for weddings abroad. This month we're excited to share our brand new location: Weddings in the Spanish Costas.
With beautiful views and the sunshine throughout most of the year, the Spanish Costas is a stunning place to get married. Costas means coast and so the Spanish Costas follow the gorgeous Spanish coastline with mesmerising views, countrysides, and smalls towns to explore, as well as some of Spain's biggest cities.
Each Costa has something a little different to offer to suit every individual's tastes. On the south-east corner, Costa de Almeria is still largely underdeveloped and known as the cheaper, hotter version of Costa Brava. With an arty, alternative atmosphere full of spirit and passion, this area has a lot of character and charm.
Further, around the coast, Costa del Azahar is also known as the Orange Blossom Coast because of the expanses of colourful fruit. Home to the River Ebro, this region is often overlooked by non-Spaniards, making it the perfect unique wedding location. For a sense of peace that no other Costa can offer, del Azahar has miles of country areas.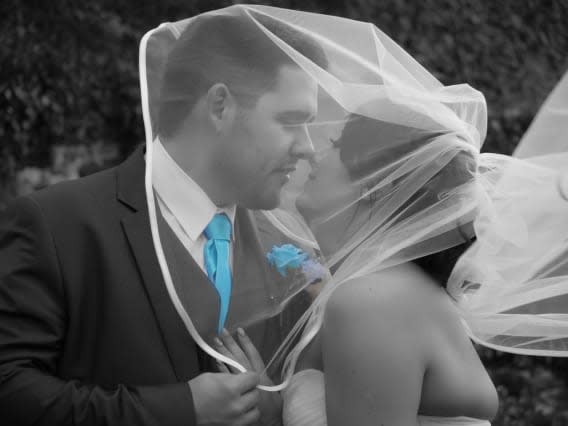 ``Perfect for smaller intimate ceremonies``
Costa Blanca and her white beaches
Costa Blanca, otherwise known as the white coast, is the location of characterful resorts and often picks up some of the highest temperatures in the south of Spain. If you want to be assured of warmth on your wedding day, with palm trees in sight, it's the way to go. As a place to celebrate with your loved ones, Costa Blanca Weddings have a bit of everything, including a nightlife scene and family friendly activities and beaches. For some romantic time, the seaside towns of Denia, Calpe and Altea are full of tradition and Spanish culture
Sunshine on your wedding day
The outstanding Costa Dorada includes Tarragona and Barcelona, two of Spain's major cities, and is also known for its outdoor adventure activities. There's plenty of inland views and history to make a wedding here feel traditional and cultural. There are even mountain views more inland.
Costa Calida is the warm coast of the Murcia region and is a popular destination as the World Health Organisation says it has the healthiest climate in the world, with 320 days of sunshine a year. Near enough guaranteed sunshine on your wedding day. The area is also known for Mar Menor, a shallow, warm lagoon.
Are you in the planning stages of your wedding? We offer Wedding Photography and Videography packages as well as packages covering both your wedding video and photos. Our wedding packages are digital only, meaning we do not print. This helps us keep the cost low by not passing on unnecessary time and print costs for your pictures.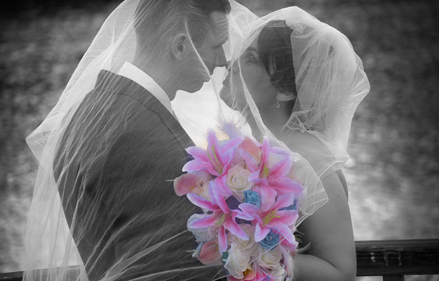 Costa de la Luz and Costa del Sol are based in the western corner and while la Luz is known for its tradition, including flamenco dancing and bullfighting, del Sol is the glitzy area popular for tourists. In fact, Costa del Sol is designed for fun and enjoyment so depending on your wedding plans could make a for a fantastic honeymoon.
Wherever you choose to go in the Spanish Costa, you can be sure of bright weather and dramatic scenery for your big day.
With low-cost flights from all regional airports across the UK, the Spanish Costas can make for an exciting alternative wedding day.
From the moment you set the date for your wedding – you need to create an action plan; a timetable of 'when to do what' and then stick to it rigidly. The one thing to remember is that there is seldom enough time – the weeks and months will zoom by – so, the sooner you start organising your wedding day, the more chance you will have of hiring the right people to make your occasion an outstanding success.