Wedding Photography Packages
Firstly, congratulations on your upcoming wedding. We hope that you have had a chance to look through our wedding photo samples and video galleries and like what you see.
We believe in keeping things simple, so the price you see is the price you pay. No complicated hidden charges.  Our packages are broken down into the most commonly requested items, but obviously, if you want something a bit more bespoke, we can always add it on. If you are looking for more than just wedding photography, we run another website, 1 Stop Weddings where we have joined with local wedding providers to offer a complete package for your wedding day.  You can choose as much, or as little as you wish
Shine Pics - Your Local Wedding Photography Partner.
Video makes better memories
Adding a Wedding Video helps you capture so many small parts of your day that will normally go completely missed.  Your day is no doubt going to be busy from start to end, and there is so much more happening on all around you that you never get to see. All footage is edited into a flowing story line of your wedding day, happy and sad bits included.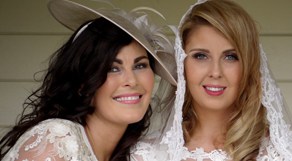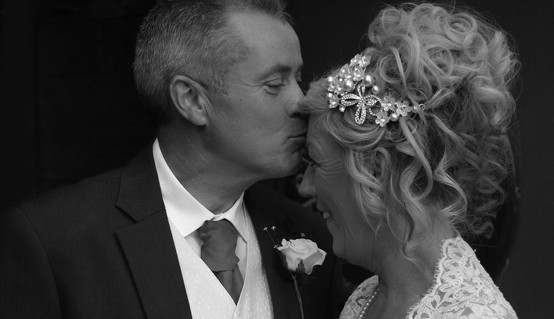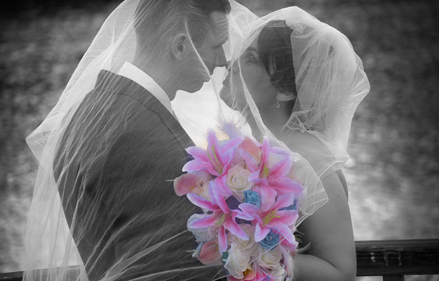 Are you in the planning stages of your wedding? We offer Wedding Photography and Videography packages as well as packages covering both your wedding video and photos. Our wedding packages are digital only, meaning we do not print. This helps us keep the cost low by not passing on unnecessary time and print costs for your pictures.
Make your wedding a beautiful memory.