Newtownards Studio
Photography
Contact us for a relaxed Family phooshoot at our purpose built Home Photography Studio in Newtownards, just 15 min from Belfast and close proximity to the Ards/Bangor coast & Stormont for some amazing outdoor photography, weather permitting.
Our custom built home studio provides for a relaxed environment to capture the best possible memories of you and your family. We are CRB checked and child and baby friendly.
We are also able to do on-location engagement shoots across Northern Ireland and Border counties.
Read through this page to learn how we can help you, and feel free to reach out to us right now if you have any questions!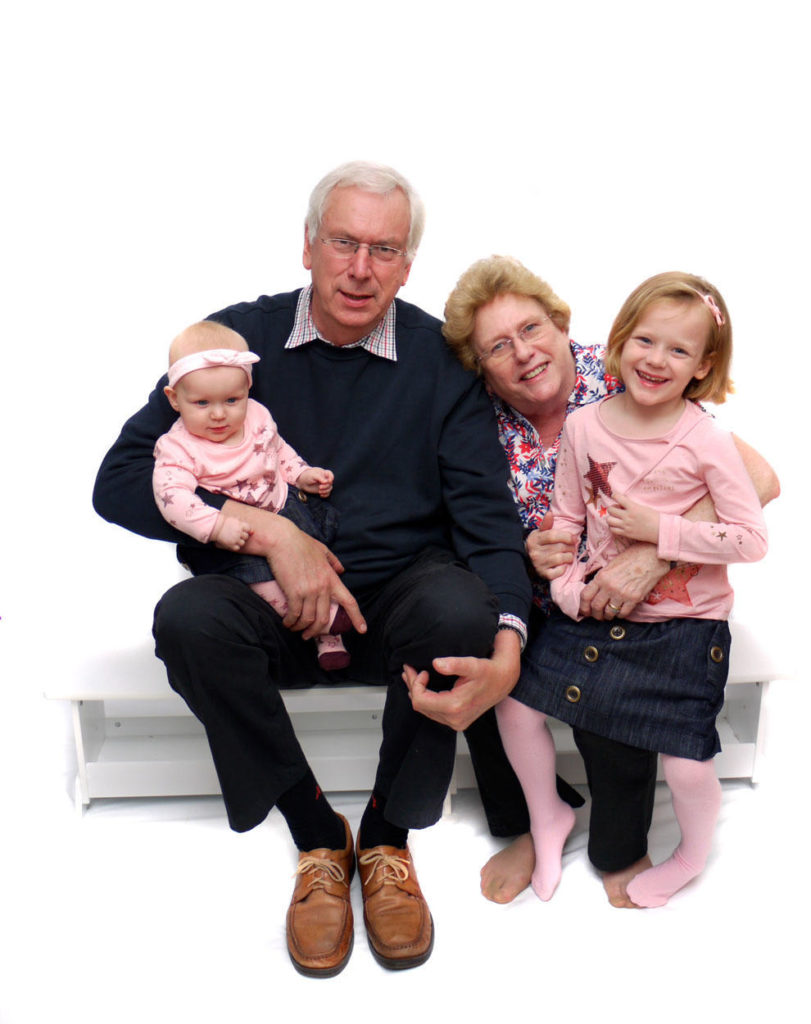 Family portraits that will become a treasured heirloom
Getting a beautiful family photograph can be a big milestone since those pictures will crystallise and highlight a crucial part of your life. You will look back at your family photographs many years down the road and enjoy warm memories of your golden days. They serve as a reminder of what we once were and capture a moment in time that is special to us.
In this sense, hiring a great photographer is an important investment towards your emotional well-being, as well as adding an important element to your family heirloom.
If you don't want to take chances when it comes to your family pictures, you should make sure to reach out to a studio that you can relate to. Only a photographer with a strong sense of empathy can bring subjects to the present moment and draw their best light. 
One of the most challenging aspects of making people look good on camera is to just get everyone involved to relax, and this is a vital skill that brings many repeat customers from Belfast and surrounding areas back to our Home Studio here in Newtownards.
Studio photos also serve as excellent and timeless presents for parents or grandparents, or even to make up as a Canvas to take centre stage in your own living room.
Capturing perfect baby shoots is our goal and passion
Babies are so perfectly adorable! You might think that getting a good picture of a baby is a simple matter since babies always look cute, but getting that perfect photo requires a bit of art and science. From all the types of photography we specialize on, baby photography is probably one of the most challenging disciplines… but it's also likely the most rewarding when done right!
Young children can be a little restless, so getting a perfect shoot involves quite a bit of empathy and care, as well as a good measure of playfulness. Not every professional photographer can handle baby photography, but we find that creating beautiful baby photography is absolutely satisfying! We are absolutely committed to creating striking photographs that you will fondly cherish for the rest of your life. Our aim is not to simply providing photographs, but to help you create long-lasting memories.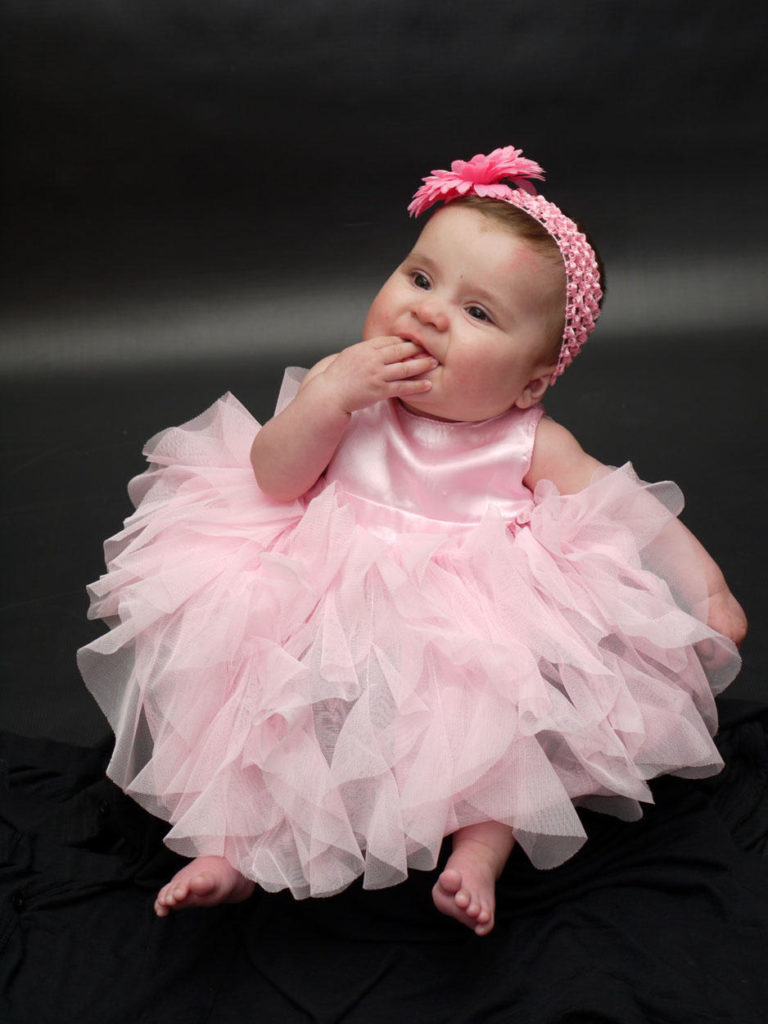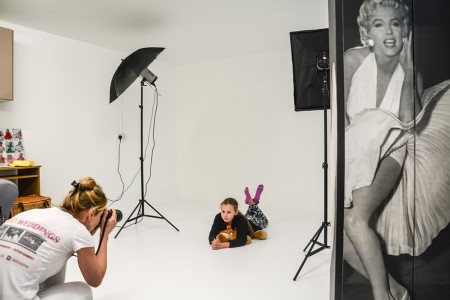 Artistry and professionalism from a fully featured home studio
Memorable photography must bridge the gap between convention and art. On one hand, there are certain standards that should be followed in adequately photographing specific subjects. On the other hand, it takes a bit of sensibility to produce fresh results that positively surprise and consistently exceed expectations. Here at Studio Photography we never settle for "good enough", and we always put all of our energy and passion into each shooting.
Since we operate from a fully featured home photography studio, we can provide you will all the professionalism you expect along with a surprisingly comfortable setting. You will appreciate our technical expertise and high-quality equipment just as much as you'll appreciate our friendliness and warmth. That is part of the reason why you will look so good in our photographs: because you will actually feel good spending time in our studio!
Engagement shoots that tell a story of your romance
There is no shortage of wedding photographers out there, but wouldn't you like to hire a team that actually cares about your love story? 
We believe that genuine care is a cornerstone of great photography! That's why when a couple stands in front of our lens, we always look for creative ways to tell a story and illustrate that special connection binding two souls together.
Great engagement photos must do more than simply portray a happy couple! We believe that making people look good on camera is only the surface of our job. 
The reason why so many of our customers come out genuinely satisfied is that we put a lot of effort into understanding what makes a couple unique. We do this so we can create photographs that truly show the character and connection of a couple, rather than just focusing on technical aspects. Contact us now to learn what makes our service so special.