Belfast Wedding
Photography
Packages available from 1 hour All Day Photography Packages from £400
Our full pricing packages can be found further down the page
Stopping Time and Committing your Memories to Eternity.
Based just outside Belfast in Newtownards, we are well situated to cover weddings in and around the Belfast Areas. Shine Pics have been providing wedding photography and videography since 2007 and we have a 99.98c1353a3524c35e98ce38a8a994dc4d4c804b4a7a173a5829177c4d331ae7a3c positive review across multiple review platforms from hundreds of clients.
We realise you have a lot of choice when it comes to picking your wedding photography partner. Here at Shine Pics, we understand just how important your wedding day is to you, especially because we experienced it ourselves! We are a husband and wife team looking to capture the most important day of your life just how you have imagined it – perfect.
Our mission is simple – we want to help capture your wedding day by specifically focusing on capturing the actual moments, the emotions, the personalities, and the true aesthetic beauty of your wedding day. We don't simply snap away at the shutter hoping to capture a nice shot, we constantly look for whats different, what you miss on the day being so caught up in the running of it.
We like to envision ourselves as more than just a team of photographers and videographers – we want to be an integral part to your wedding day. 
Not only do our photographs and videos serve as the documented visual record of your wedding day, but they should also serve as family keepsakes that can help remind your entire family of how bright your light of love can shine.
Some Classic Belfast Wedding Venue's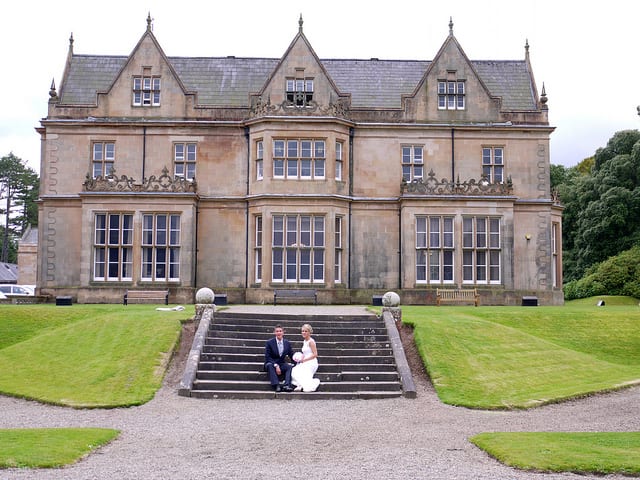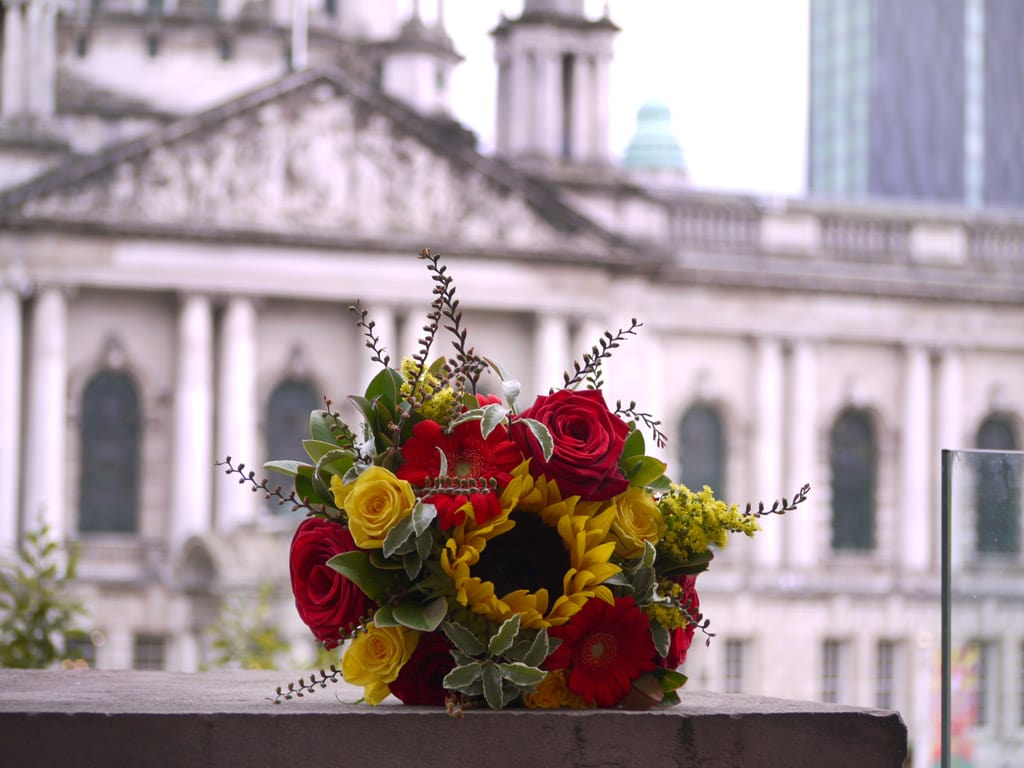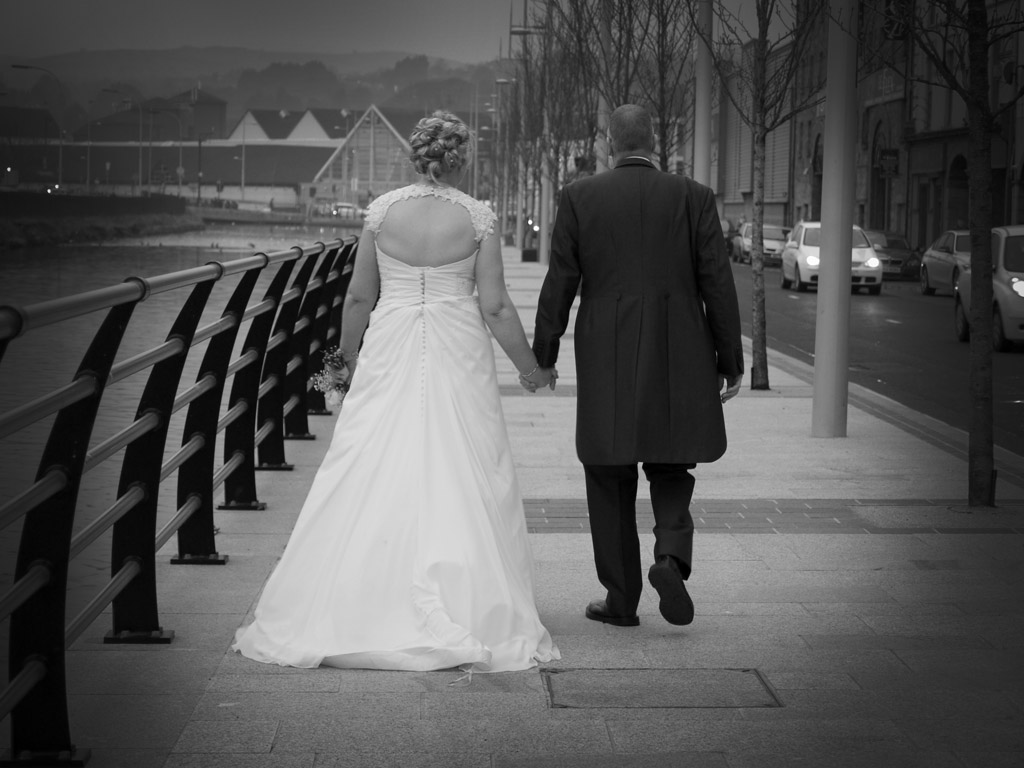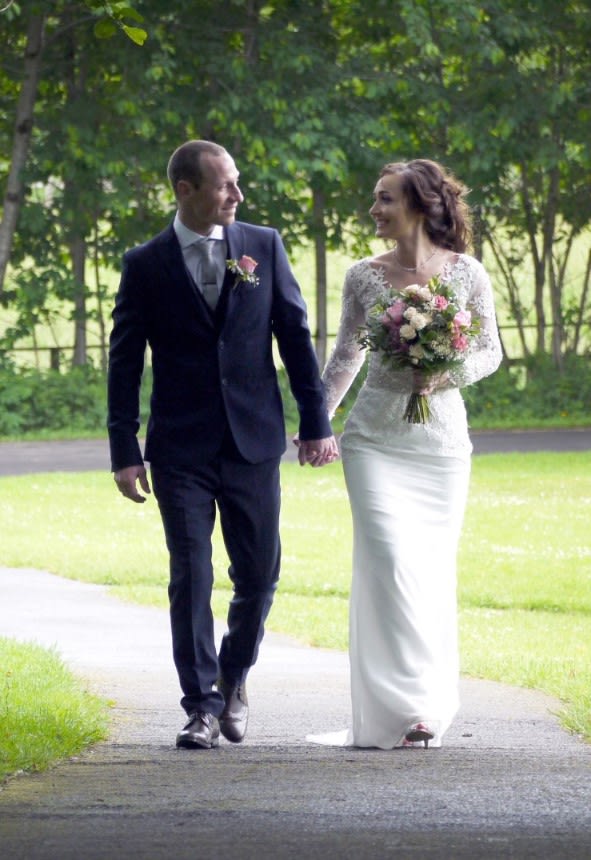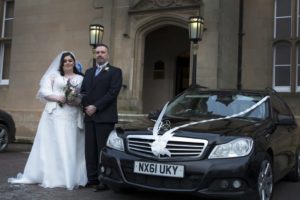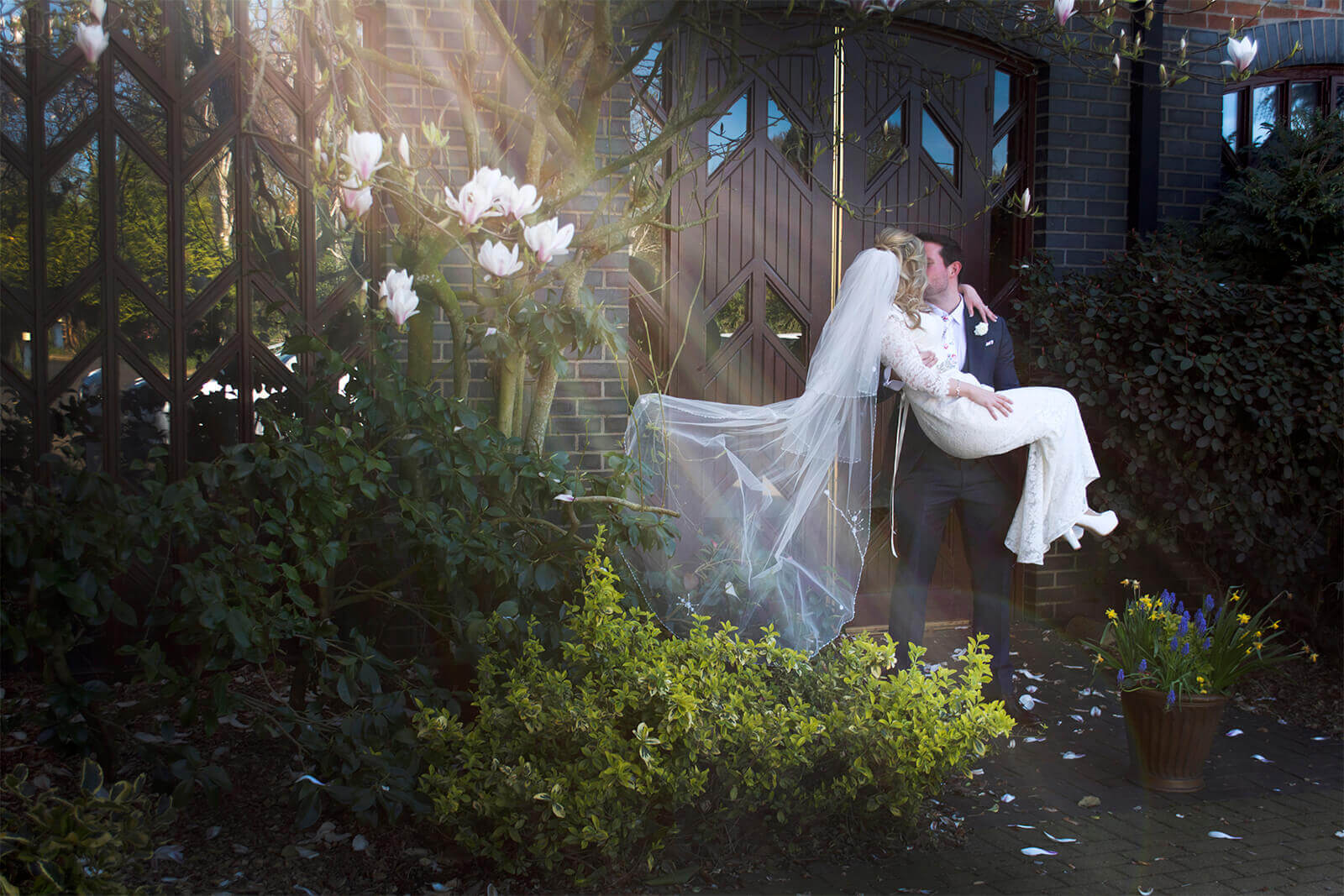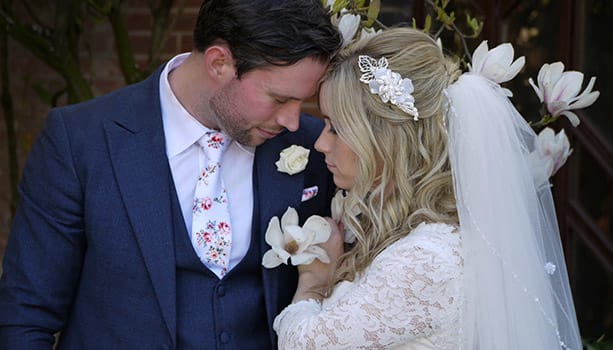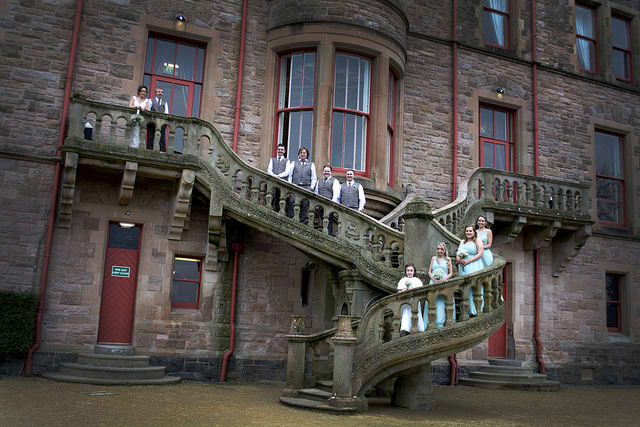 We cover all of County Down for Wedding Photography, including Belfast Castle, La Mon, Bangor Castle & Belfast City Hall.
At Shine Pics, our wedding photography packages and prices are simple and straightforward as well as being able to offer Wedding Videography Addons. We believe in transparency, what you see is what you get. There are no hidden surprises. If you like what you see on our website, our galleries and our client testimonials, then we can guarantee that you will love your own wedding pics.
You have enough stress already with everything going on around you and the planning process for your wedding, so we try and keep it as simple as possible. There are no hidden extras and charges, what you see is what you pay. We also have Interest Free payment plans