PLANNING A SUMMER WEDDING
Unlike even a few years ago, today couples tend to relate to fashionable trends rather than simply by following traditions. Weddings are tending to become far more lavish occasions, with complex room decorations, exotic cakes, flamboyant entertainers and astonishing floral arrangements playing a far more dominant role than ever before.
Take wedding cakes as an example. Last year there was a tendency for couples to go more for multiples of individual cup-cakes; but now it seems tiered cakes have moved back into fashion, although not necessarily in the traditional sense of three or four layers – but cakes that reach up to the ceiling with many tiers. Similarly, floral arrangements have gone overboard with candelabras being turned into large, table-top decorations consisting of green foliage, while the bride's headgear has moved from a simple tiara of veil into something essentially more floral.
It is now quite commonplace for couples to hire in conjurors, magicians, jugglers and other 'live' entertainment to keep guests occupied during the inevitable lull that tend to occur between the end of the wedding breakfast and the arrival of the evening guests. As an addition to hiring a professional photographer – couples are also providing 'selfie mirrors' – a modern take on the passport style photo-booth that allows guests to create their own images and receive prints almost instantaneously. There have been changes too in the style of music couples are preferring. In many cases the disc jockey is being replaced by a live band – while harpists, violinists and musical ensembles are playing more gentile forms of music at various points during the reception.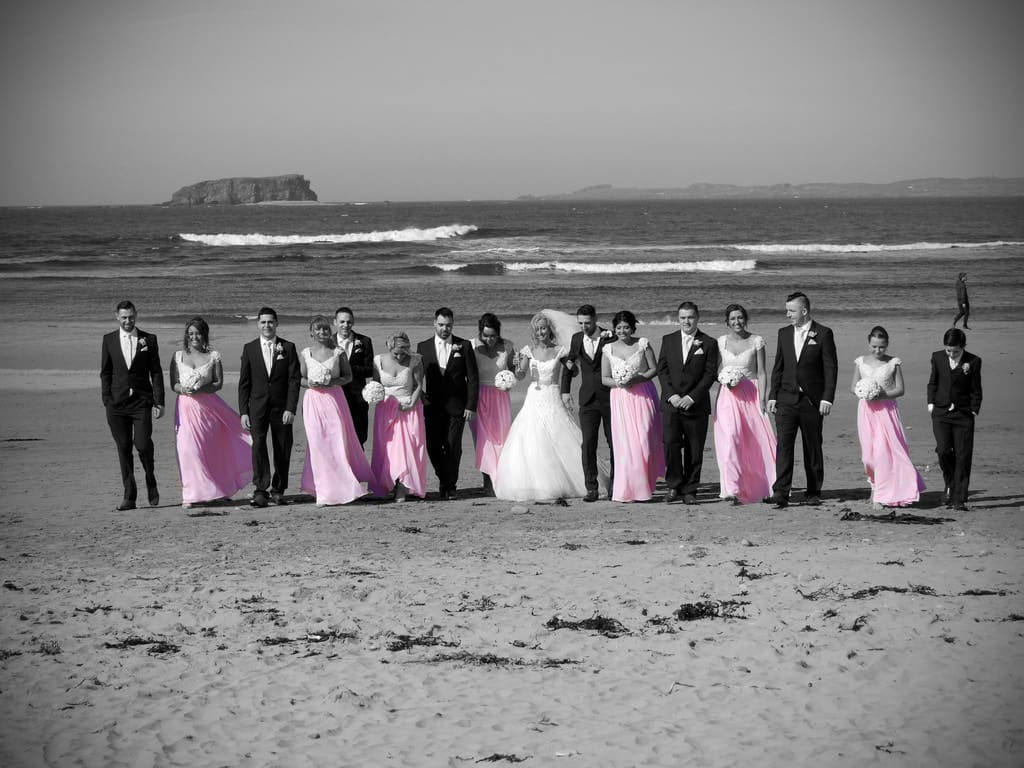 Planning a summer wedding has become, altogether, something of a complex operation. Although it might be easier to leave this exacting task to a professional wedding planner; often couples prefer to organise everything themselves. In so doing they not only gain a considerable amount of personal satisfaction, but they are also likely to save themselves quite a lot of money, thus leaving more of their wedding budget to spend on other wedding day 'essentials.'
The most difficult task when organising a wedding is being able to coordinate everything so that it falls into place at the right time. It is essential to keep a tight control over everything, not least your budget, otherwise matters can get very out of hand. Essentially, once the wedding date has been set, it is time to get the ball rolling. As the most popular venues will be booked well in advance, booking your chosen hotel, castle or other facility needs to be tied up sharply. The best florists, photographers, limousine companies, cake-makers, entertainers, marquee companies and other wedding specialists all get booked up a long way ahead – sometimes one, two or even three years in advance, so you should prepare yourself for having to accept a second choice. It is therefore important to create a shortlist of the wedding service providers you prefer to hire, with alternatives, just in case.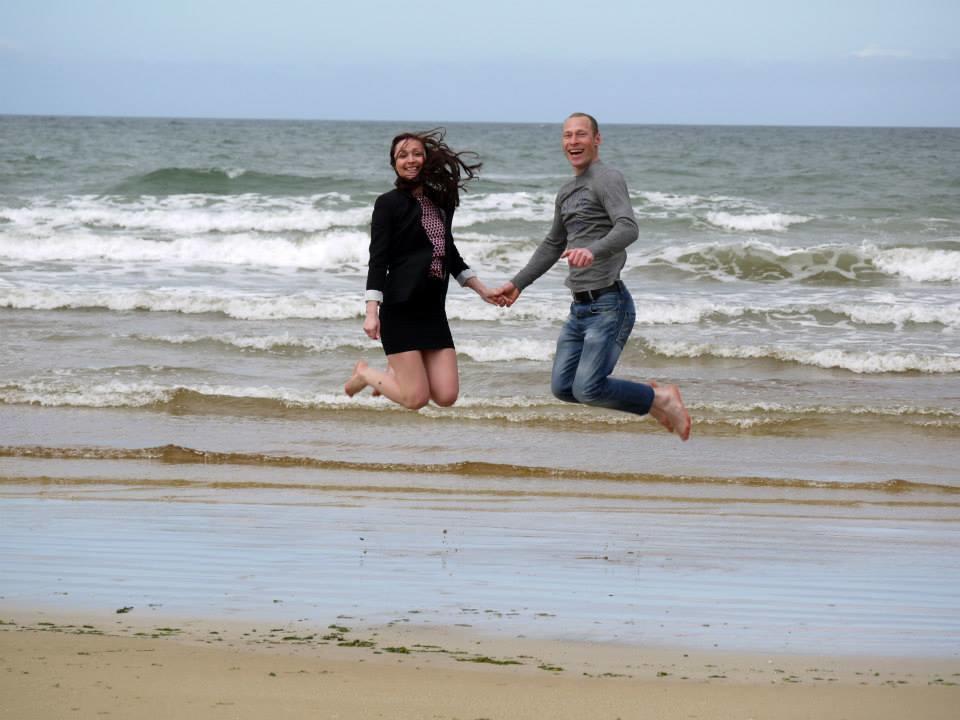 The bride will want to choose her dress, either a bespoke gown from a dressmaker, or as an off-the-peg item, almost form the moment she announces her engagement. The same priority should apply to every aspect of the wedding. Spring and summer Saturdays are still the most popular days for weddings. It is worth considering holding your wedding on a weekday as, in doing so, there is a better chance of hiring your preferred specialist wedding services. You may also be able to save money as some wedding providers offer discounts for bookings during the week.
From the moment you set the date for your wedding – you need to create an action plan; a timetable of 'when to do what' and then stick to it rigidly. The one thing to remember is that there is seldom enough time – the weeks and months will zoom by – so, the sooner you start organising your wedding day, the more chance you will have of hiring the right people to make your occasion an outstanding success.
Happy planning!