Photo and Video Show Reel for your band or soloist
So you've found the perfect wedding venue and now you need a way to both celebrate and commemorate your big day.
We have wedding photography packages to suit all budgets from 1 hour through to All Day.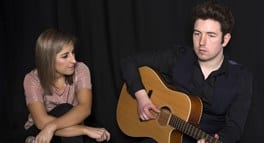 A 30 min photo session for your band. We have studio space for upto 6 people or 3 with an instrument, or we can arrange to do the photoshoot at your recording studio.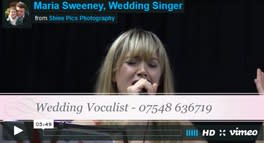 We also do show reels for bands and solo artists. An hour session which includes a 30 min photoshoot and 30 min Video recording session. You will receive a digital gallery online and a Video Medley Show Reel. This indoor package is done in our studio and suitable for trio, duo or soloists. Bands, please contact to discuss your requirements.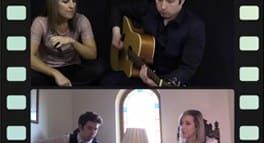 As an add on, we can also come to 3 Gigs and record live video footage as well, cost for this service is £500 and includes a photoshoot at each venue (light dependent), first set recorded in full (all un edited footage)and a 5-10 min edited Video showing your range and ability to entertain the crowd. Also available as a standalone option for £500 flat fee.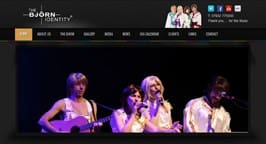 A website for your band for only £400, including galleries and link to your Facebook page, online booking system, Facebook reviews. Also available as a standalone option for a flat fee of £500. Some example websites: The Wedding DJ NI, The Bjorn Identity, Verbocity, Musicon Entertainments.