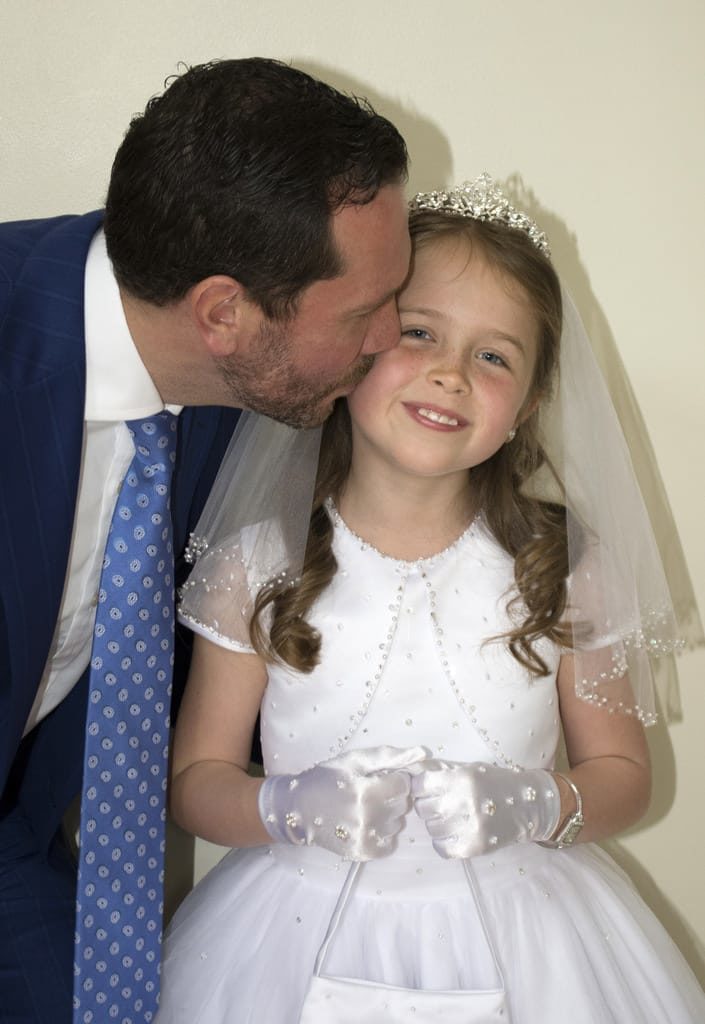 We were lucky enough to have Jemma White choose us for her little girl's holy communion ceremony.
It's always fun to see the little boys and girls all dressed up and to watch the doting parents as they experience this proud tradition.
You can see a cross section of our favourite pictures from the day below.